Corporate Events International is the premier events and production house delivering intelligence and creativity to our clients' events through our in-house brands directly owned by us.
We remain the chosen group for global brands delivering exceptional return on investment statistics and innovative events that surpass expectation.
Brands are increasingly heading to the great outdoors to experience our signature festivals for their annual conference or family fun-day. Combining business content, conferencing and networking brings your team together as one for a truly original and engaging experience.
Bringing your event to life…..
Don't take our word for it...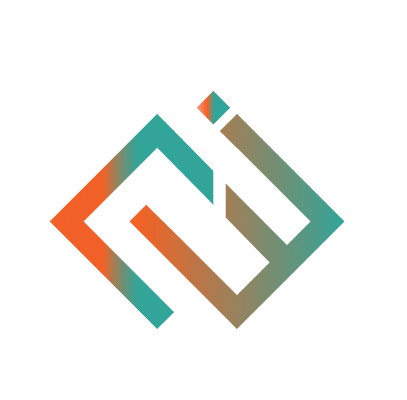 Community & Public Events
We specialise in the complete event management and production of community and public events for up to 10,000 attendees. From concept and licensing through to on-site delivery, we partner with promoters and businesses for high profile major events across the UK.
The pinnacle of education requires a celebration that will remain unforgotten for a lifetime. We adopt a vibrant, modernistic approach whist working alongside key stakeholders and student committees to deliver exceptional celebrations.
Combining formal dining or gourmet street foods in elegant, urban and classy spaces, both indoors and out, with innovative, chic design. Incredible occasions are essential to reward your teams which are your biggest assets.
We host a portfolio of venues across the UK, from country manor house estates to unique urban warehouses, through to green field spaces. Our venues are hand selected and recommended by us post consultation with you to ensure that we can optimise your corporate conference or event and produce excellence, on time and in budget.
Injecting energy and innovation to assist brands to engage strategically within event spaces. We focus on pioneering measurable technology and brand placement to ensure exceptional ROI's both before, during and after your event.
Technical Design & Productions
Great things are built with detail in mind. We embrace the powerful relationship between sound and picture, which is why we combine the latest technology and systems with high quality audio to create immersive sound and vision as part of our engaging and refreshing conferences and events
We specialise in corporate, private and community events at some of the UK's most prestigious venues. Alongside you, we will transform spaces into creative platforms whilst bringing your ideas, brand and agenda to life through our bespoke award-winning planning.
Modern sleek conferencing, both indoors and out, for national and international delegates. Our mission is for delegates to depart feeling a sense of value, focus and motivation for the period ahead. Our drivers are your results, allowing you to target your key business objectives whilst celebrating achievements.
Showcasing everything from crowd-pleasing curries and chilli to mouth-watering pizza's, paella and fajitas. The UK's interest in street food is growing faster than any other culinary product. Cooked freshly at our venues by an incredible chef team, our taste-tantalising menu delivers exceptionally high-quality street food in an easy to consume and refreshingly exciting way.
Click here for more details
There are multiple aspects to your event planning to ensure the highest return on investment for you. However, there are four fundamentals that we believe are the key essentials. Your location, ensuring that you can deliver your business content either inside or outside to the same high quality level and finally providing exciting food, beverages and world class entertainment that results in you standing out as inspiring leaders yourselves.
Our in-house brands complement the corporate conferencing market.
Building on the success of our Street Food Catering Company, we are delighted to showcase the Vegan Catering Company, to cater for the fast-growing movement of veganism. Using the latest meat-free produce with well-researched recipes, our delicious vegan menu can either be incorporated into our street food menu or as a stand-alone catering service.
Click here for more details
Partnering with you to deliver your key messages in event spaces. Our team are trained to listen to your requirements and scope out modern, effective cutting-edge production solutions. From basic public address systems (PA's), through to highly engineered fully-choreographed performances with LED walls and lighting shows, our technical team will ensure that you fully engage your audience with a creative flare.
Click here for more details
Delivering outside conferences to our global clientele with the same finesse as an indoor event. Our signature unrivalled corporate festivals have been embraced by companies who are looking for an alternative to an indoor venue at rural blank canvass retreats. We produce motivating, engaging bespoke festival conferences that deliver exceptional return on investment figures to our clients.
Click here for more details